After having great fun doing the Odyssey challenges at both VMWorld US & Europe this year, they have now been released to the wild.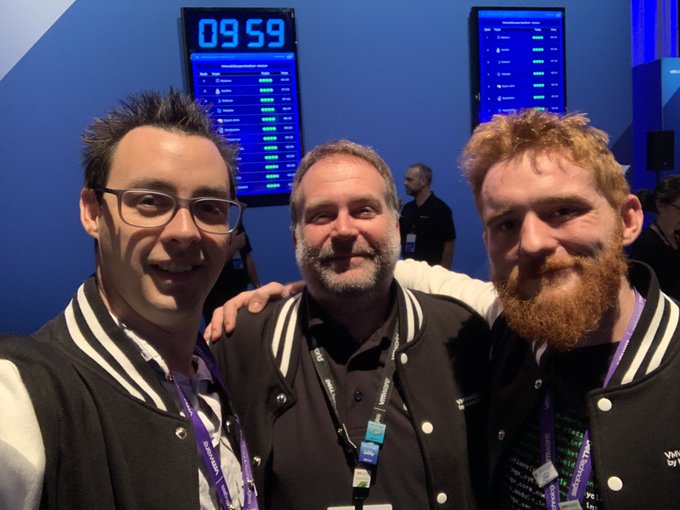 Check out the official article about the European event here
All the challenges are 30 minutes but the aim is to complete them as quickly as possible, many teams at VMworld completed them way faster.
It's great to see that they are now available for everybody, go give them a try.
https://www.vmware.com/try-vmware/try-vmware-odyssey-labs.html
Huge thanks to all at HOL for this great innovation.